Free Games Online-
Yup, another lonely day at the office and motivation is out the window. Yet, unfortunately for you, you are on a computer that has most of the popular distraction websites blocked. No music, no videos, no news, no TV shows, no movies… Sure there are loopholes, such as you could simply use your phone for these "necessary" work tasks. 😉 The downside is you have no volume, have to wear an earpiece to hear anything, and really can not see anything as the screen is to small and turning your head back and forth or up and down all day will not only hurt your neck, but will probably also alert your superior to your "necessary" work tasks. The struggles…
So now all you really have is your web browser and any websites that have yet to be blocked.!!!
Online Games and Game Apps
Over the years there have been many types of free online games such as Java, flash games, and HTML5 games are now all available in your web browser or in your favorite mobile gaming app. Basically, endless arcade game entertainment available at your fingertips and for free. Some of the most popular free online games are online action games, online adventure games, online shooting games, strategy games, online puzzle games, sports games, online multiplayer games, and more!
One of the most popular games on played online to this very day is Tetris. Free online Tetris games are so simple, yet so much fun, that people spend countless hours trying to beat your previous record. For those that have never played Tetris, the game may seem like a pointless arcade game, yet Tetris is actually time-based strategy and puzzle game that captures most player's attention after they have played it for the first time.
Above and beyond all else, free online games are an easily accessible and excellent method for both killing time and stress...
Ready to get your game on? Blow off some steam and time with the OwnMeta Free Online Game Network! https://games.ownmeta.com/
About the OwnMeta Game Network-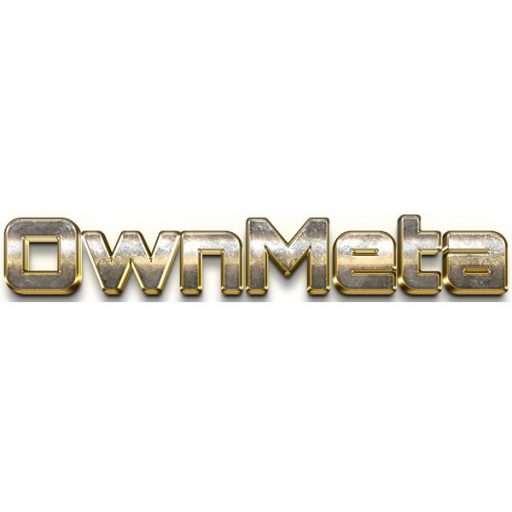 Play Games Online | Game Apps | Get Paid to Play Games – OwnMeta Game Network- Play Free Games Online. Action Games, Adventure Games, Arcade Games, Board Games, Multiplayer games, RPG games, 1 on 1 games, sports games, and more! Play free games, earn points, crush high scores, and ultimately have some fun on the OwnMeta Game Network! New Earn and Rewards System Dropping Soon!!!